Sophisticated Career Lady, Agnes
Sophisticated Career Lady, Agnes
What's a workaholic? Someone just like Agnes—works long hours and can't stop checking her email inboxes even on holiday. Nevertheless, no matter how busy she is, she insists that a new day should begin with a sense of ceremony. She puts on full make-up and curls her hair every morning before heading to work. Whenever the festival is around the corner, she always starts preparing gifts and flowers for herself. But Agnes is totally fine with being single, and maybe even enjoy it. "Finally some me time to recharge myself!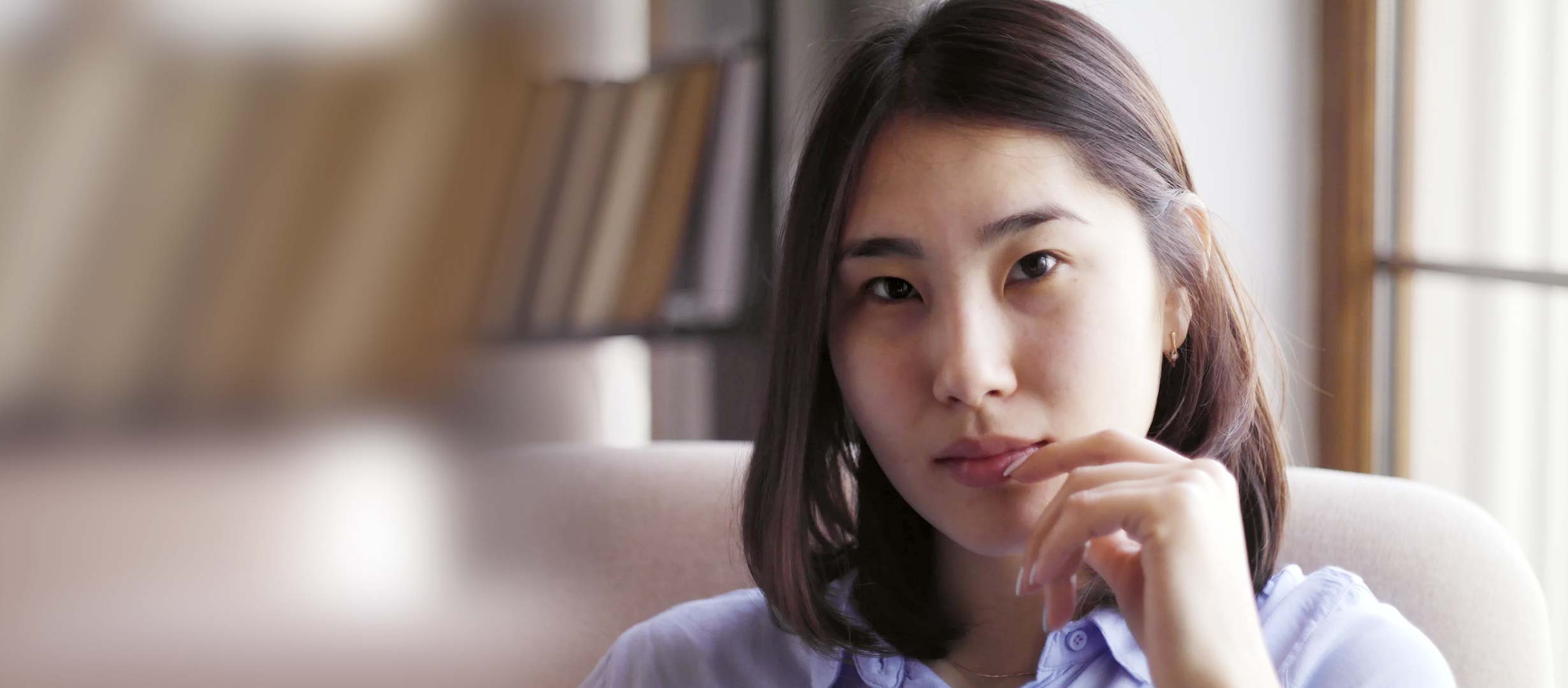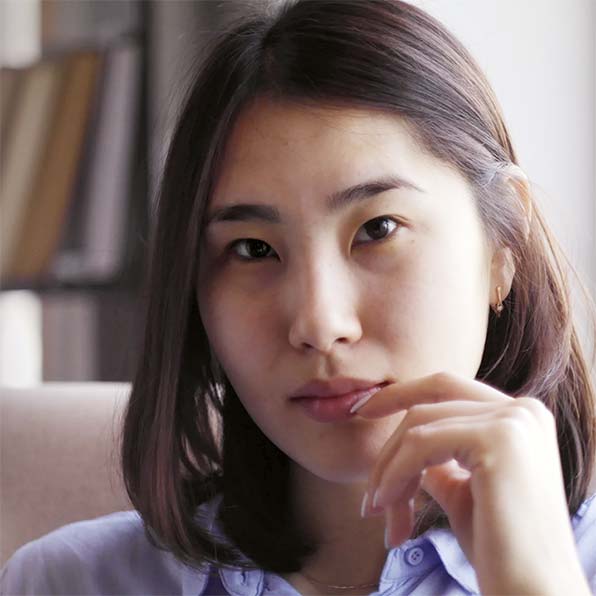 Agnes's Private Picks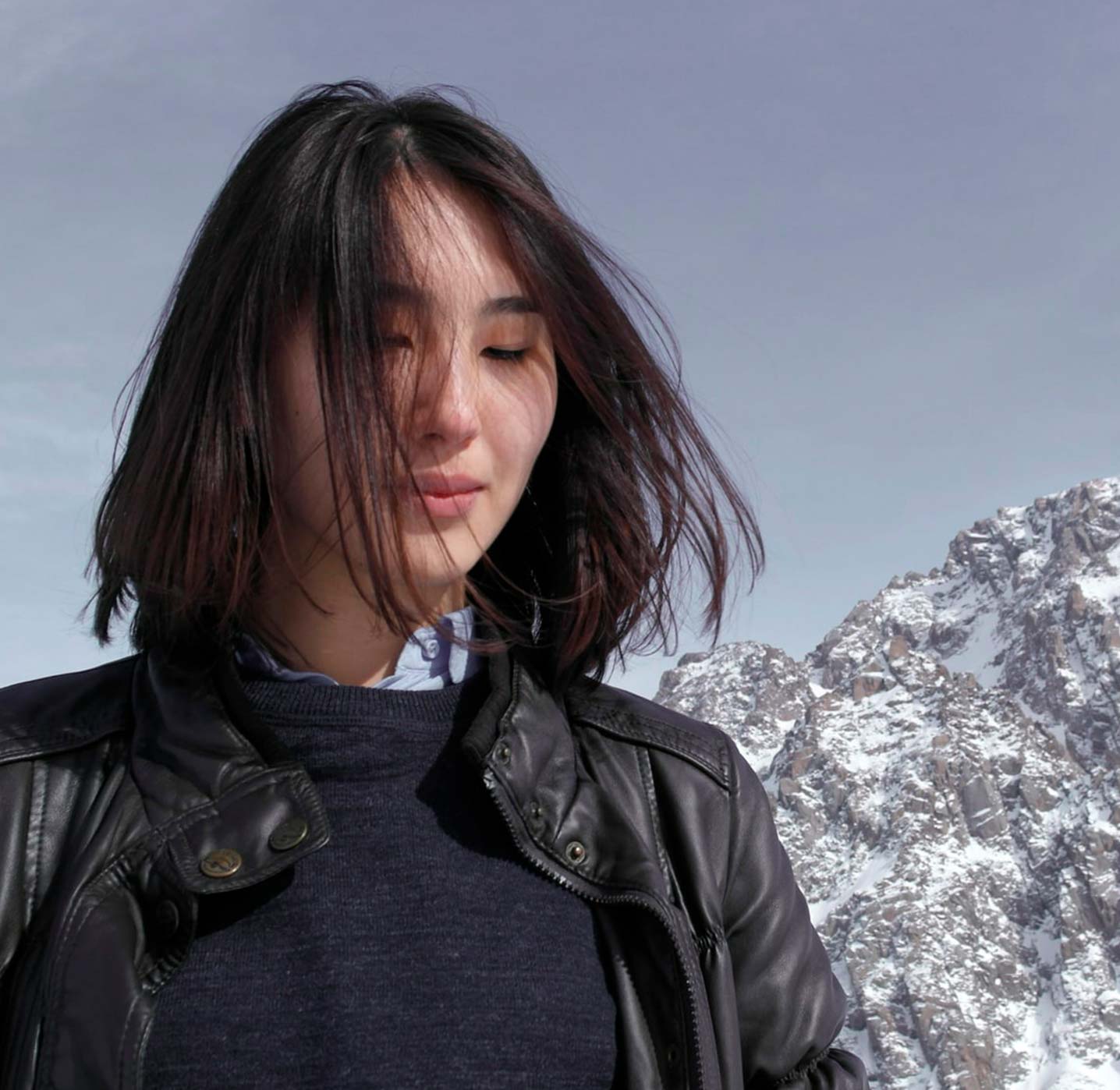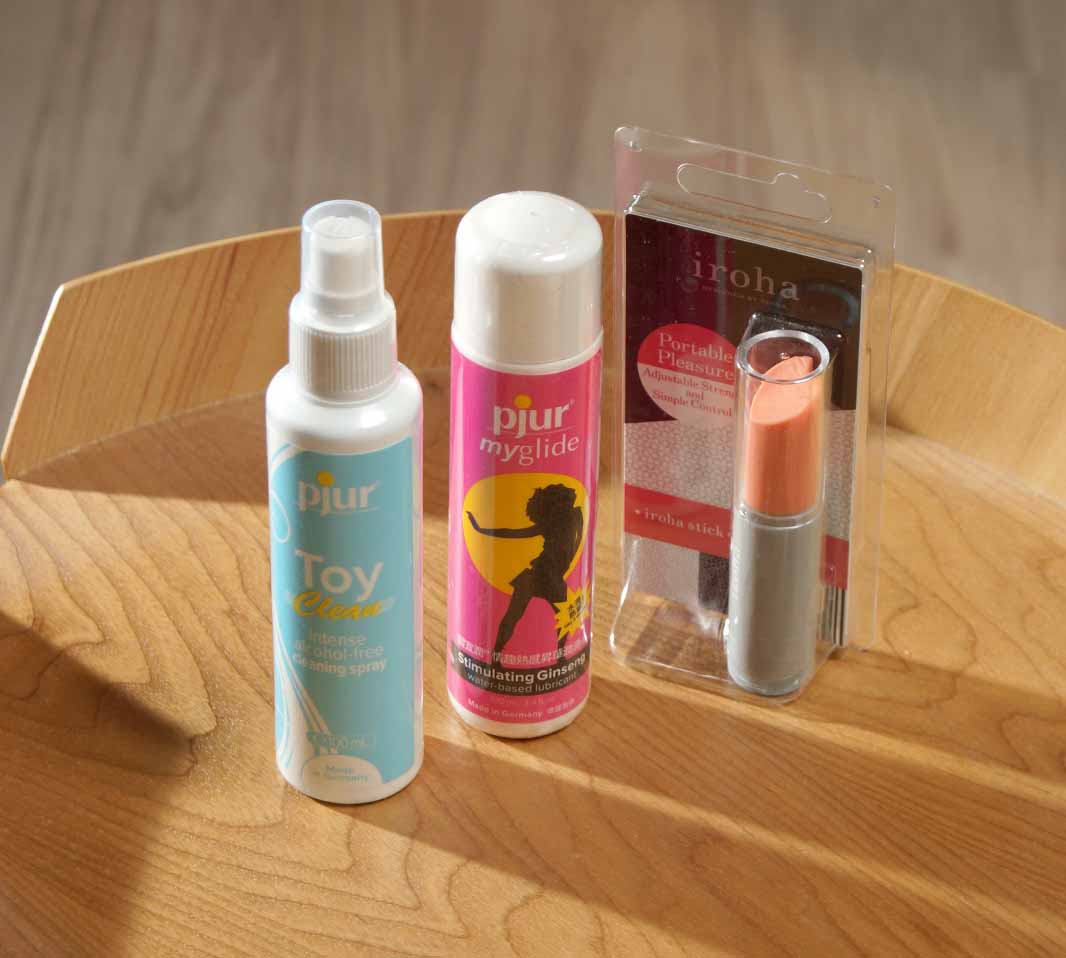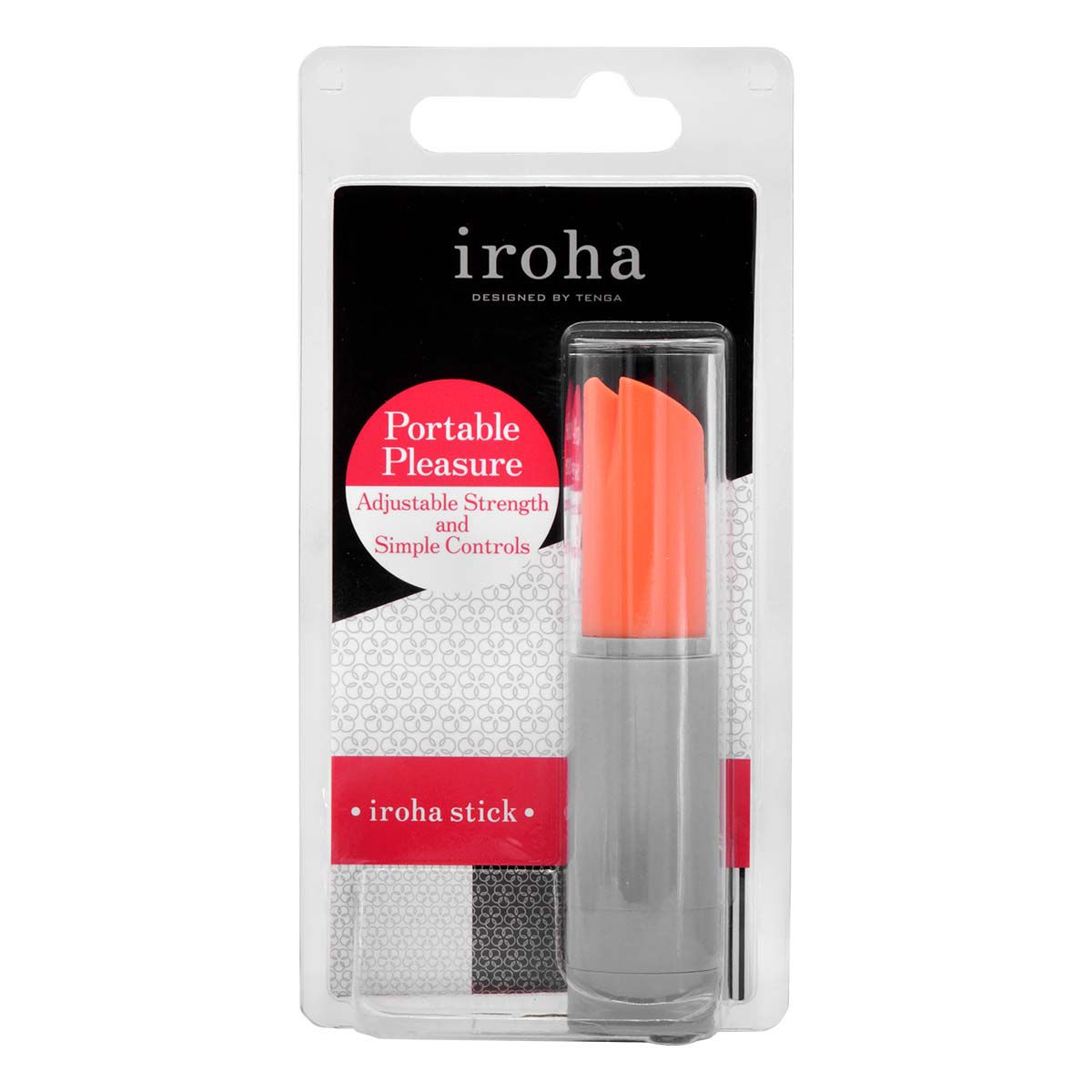 Magic Stress Relief Stick
I feel stressed out by my job sometimes. Therefore, I need iroha Stick Coral x Grey to relax my mind and body after work. It might look tiny but is actually very powerful with different vibration levels. I always sleep like a baby after using it.
Buy now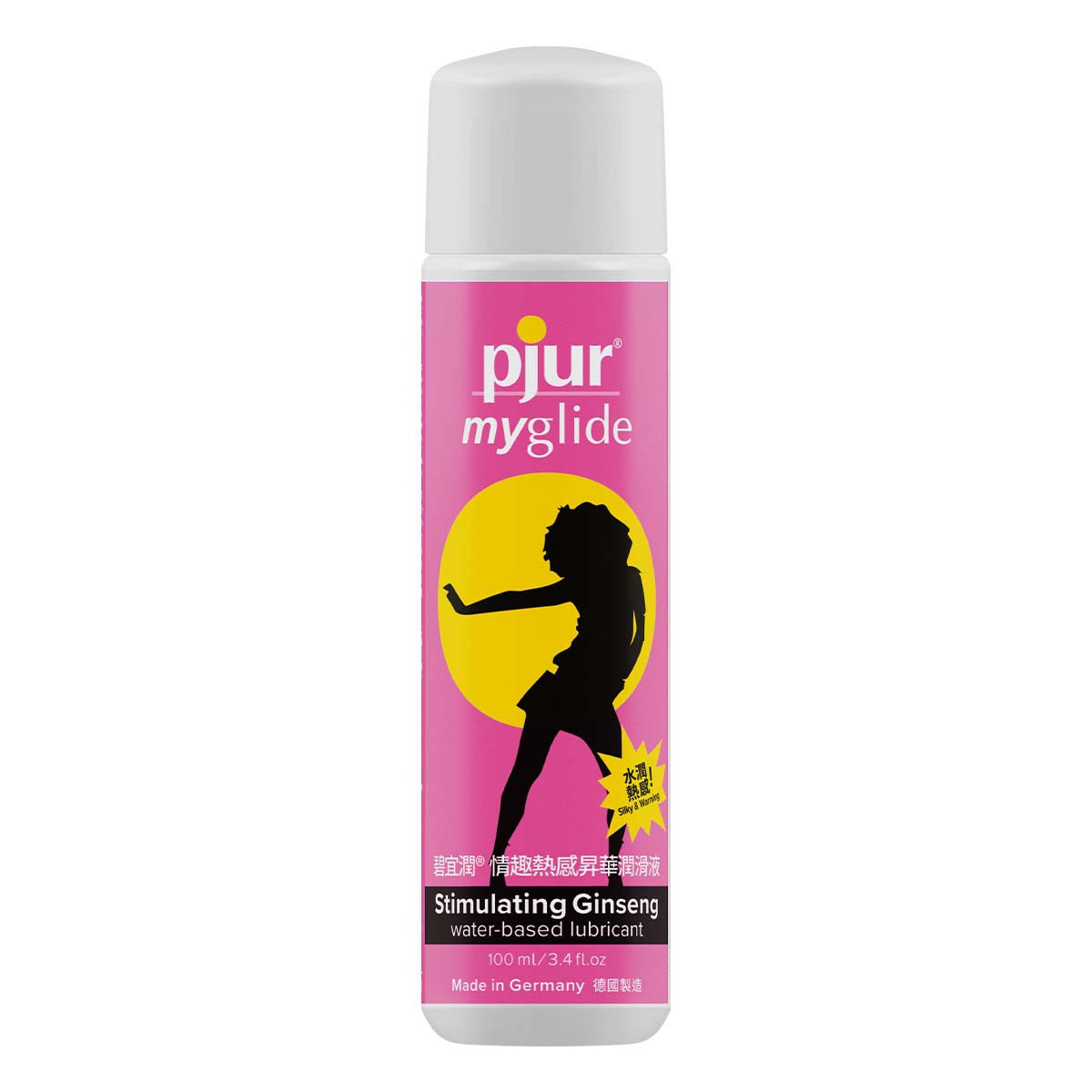 Sexy Lady's Must-Have
When it comes to lubricants, you cannot miss pjur myglide Water-based Lubricant. It leaves my skin with adequate lubrication and has a pleasant warming effect, intensifying each orgasm. I feel extra sexy every time I apply it.
Buy now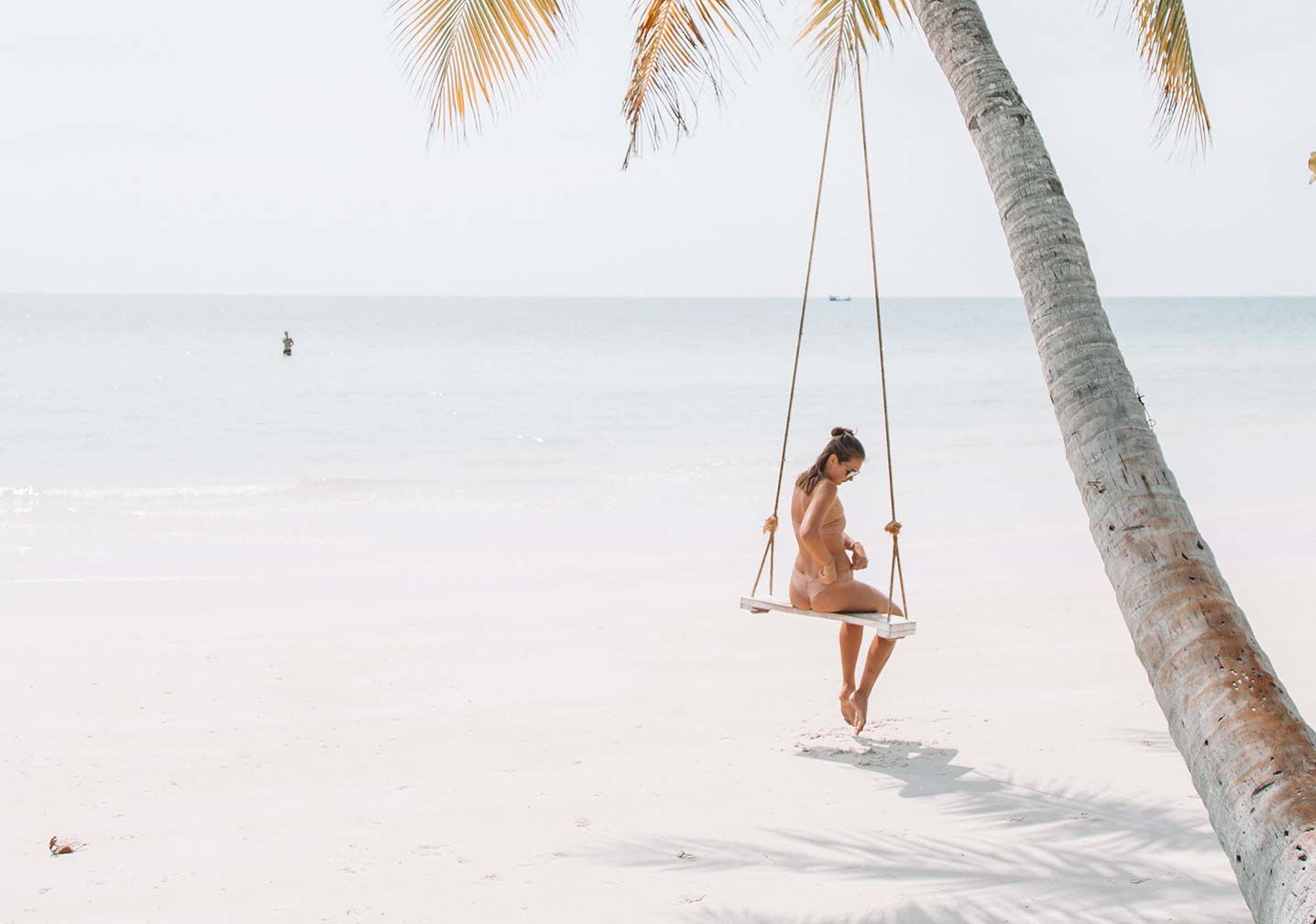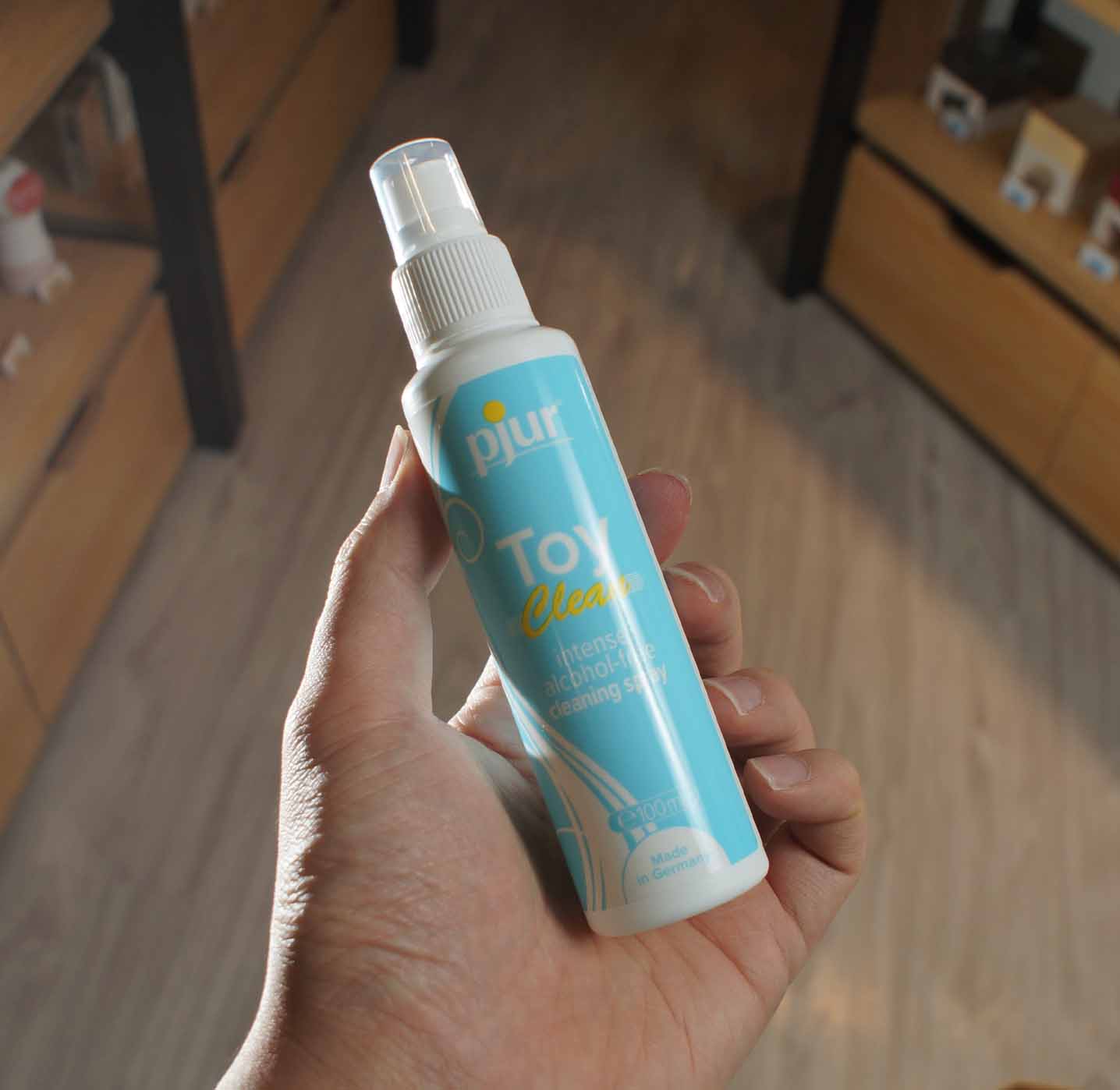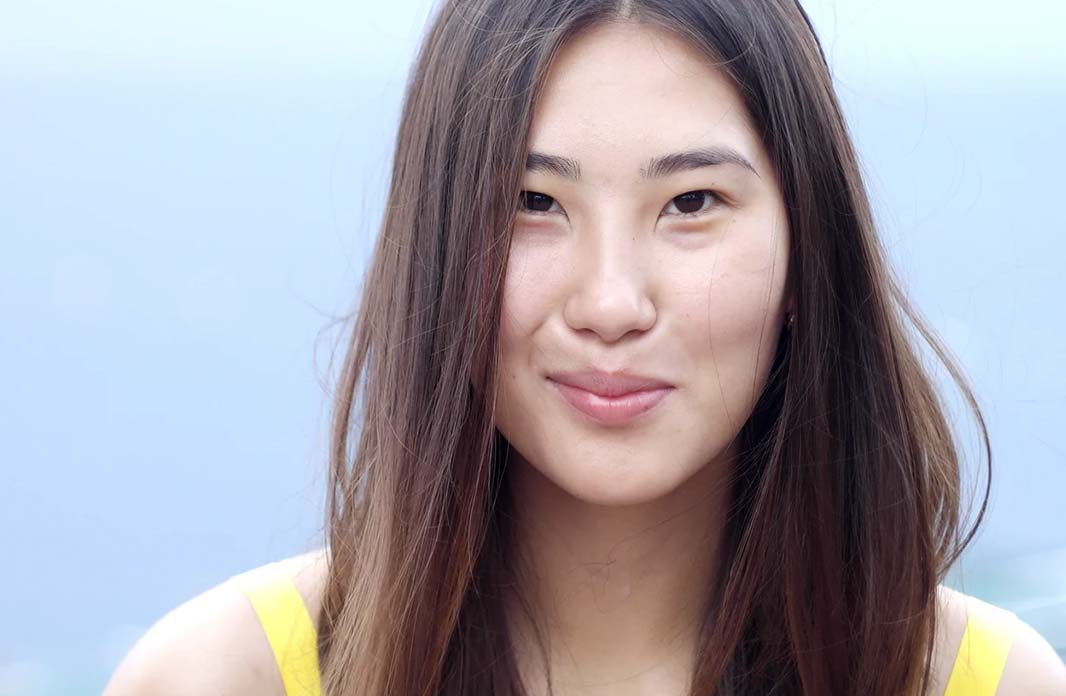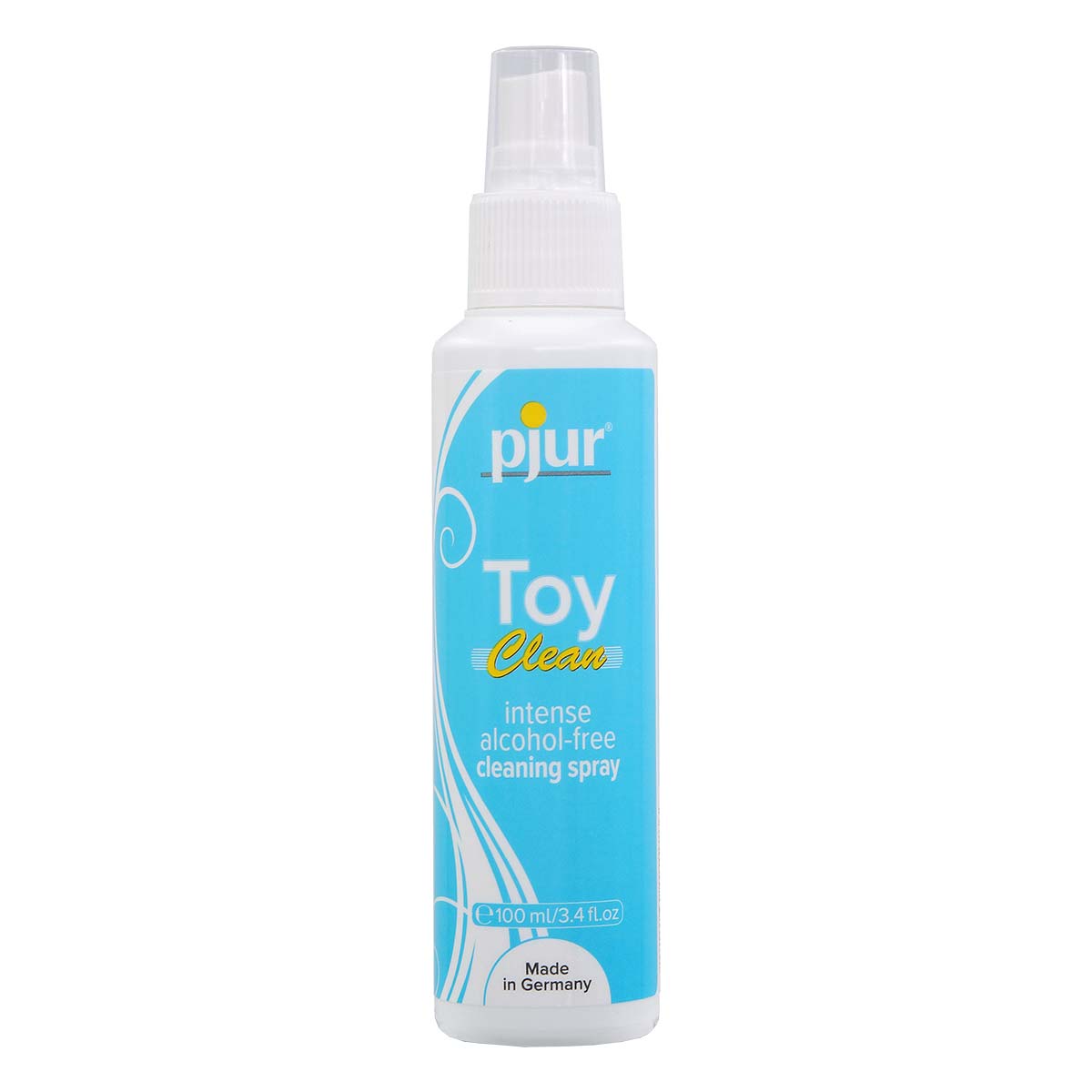 5-Second Cleaning
Clean thoroughly and quickly with pjur Toy Clean! Just a few sprays on the surface and wipe it. Your favourite toy will be just like a new one!
Buy now
Agnes' Set
| | |
| --- | --- |
| 1 x | iroha Stick Coral x Grey |
| 1 x | pjur myglide Water-based Lubricant |
| 1 x | pjur Toy Clean |
Buy now