TENGA Pocket BLOCK EDGE SPECIAL COOL EDITION
EAN Code4560220554784
List Price (GST Inclusive)
S$5.90
Ultimate coolness! Limited edition, tingling menthol lubricant!
Special cool edition for the hot summer. It attacks with the edge tenderly and angrily! What a stimulus!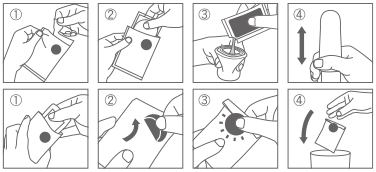 *Use a condom only once. Non-vaginal use of condoms may increase the risk of them slipping or being damaged.
*No method of contraception can provide 100% protection against pregnancy or sexually transmitted infections (STIs) including AIDS.
Sampson user comments on this product: