Sagami Gold Omamori Nishijin-ori Edition
EAN Code4974234100323
List Price (GST Inclusive)
S$38.80
The secret to ultimate fortune – Sagami Gold Omamori
The global limited edition "Gold Omamori" is available in the Original Edition and Nishijin-ori Edition. Each with significant blessings by Sagami brings you good luck and fortune in one go. From now on, happiness and wealth are well within reach!
The Origin of Sagami Gold Omamori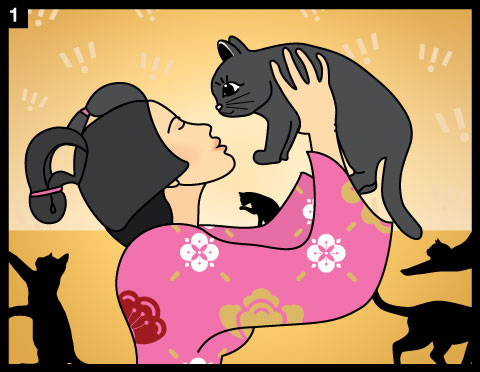 During the Edo period, there was a millionaire with unprecedented wealth in Japan, known as Sagami-san. She wasn't born noble, she was just a typical cat person.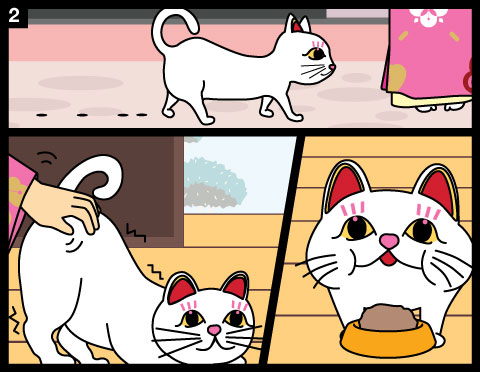 One starry night, a starving cat followed her home. Not only did Sagami-san feed him, but she also groomed him and made his bed. The cat purred with delight all night long.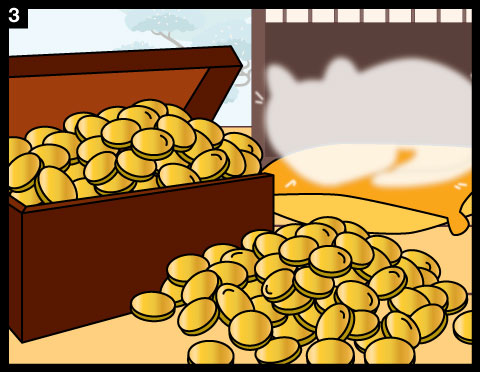 But when Sagami-san woke up the next day, the cat was gone, leaving her with a mountain of shiny gold coins. Overnight, she became the wealthiest person in town.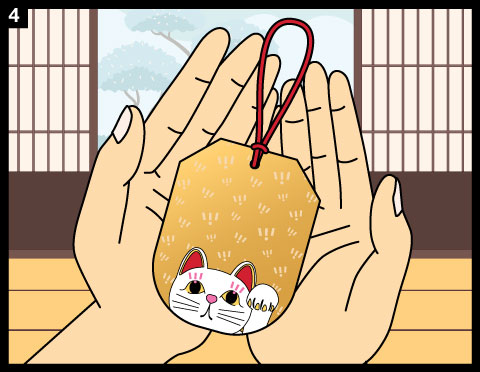 Sagami-san made an omamori to honour this cat and carried it with her everywhere she went. To her surprise, her fortune had changed for the better since then, and her wealth multiplied.
Usage of Omamori
A perfect gift for family, friends, lovers, or even yourself. You can carry it around as an accessory or place it at home as a decoration to elevate your taste. Each omamori also comes with a piece of lucky message. Read it when needed and it will bring you happiness, inspiration, and confidence.
About Nishijin-ori Edition
There is a rich history behind the Nishijin-ori Edition of Sagami Gold Omamori. During the 14th century, Kyoto suffered a long period of civil war between the East and the West. At that time, the West fort was called "Nishijin" and the textile products made in the region were called "Nishijin-ori". As the artisans of Nishijin took the craftsmanship to a whole new level, Nishijin-ori had become the favourite of the wives of the Tokugawa shogunate during the Edo period. And now it is designated as a traditional craft in modern Japan. Throughout the years, people's love for Nishijinori has never ceased.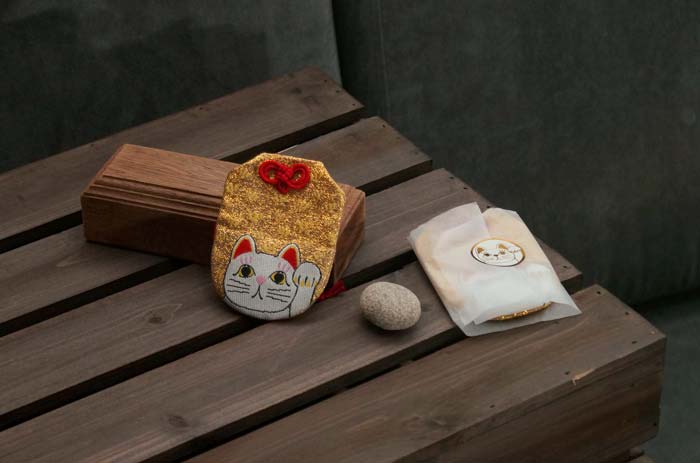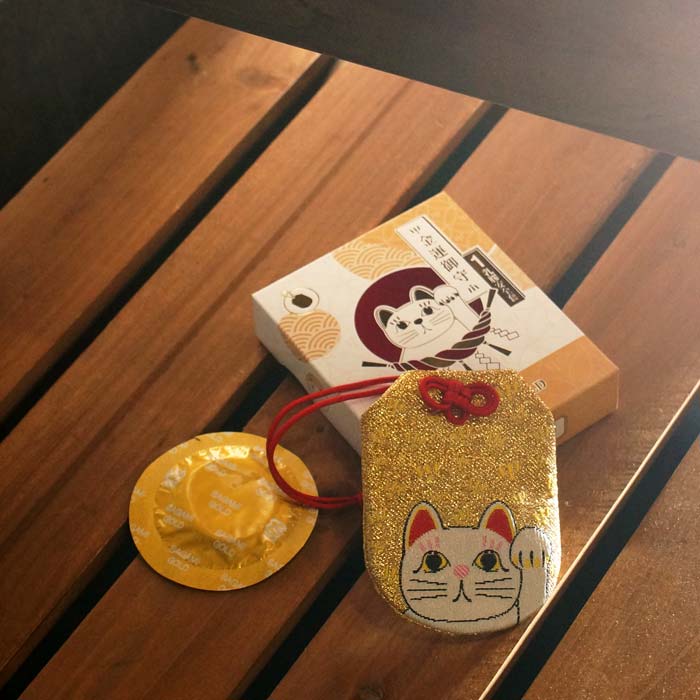 FAQ
The Difference between Original Edition & Nishijin-ori Edition

+

-

The Nishijin-ori Edition retains the gorgeous design of the Original Edition but is made from top-notch materials and with more delicate packaging. Japanese artisans have been invited to help bring this centuries-old craftsmanship back to life. All golden threads used are made from ultrathin gold foil—first, cut into narrow strips, then made into thin threads. And here you have the most glittering, exquisite and precious Omamori.
*Use a condom only once. Non-vaginal use of condoms may increase the risk of them slipping or being damaged.
*No method of contraception can provide 100% protection against pregnancy or sexually transmitted infections (STIs) including AIDS.
Sampson user comments on this product: