iroha FIT mikazuki (Defective Packaging)
EAN Code4560220554128D
Clearance sale (GST Inclusive)
S$91.00
List Price
S$181.50 (You saved S$90.50)
Gentle Exploration
From the makers of female self-care brand [iroha] comes a new addition to the iroha family. With its sensually soft, pliable design, it is made to gently fit the contours of the female body. Recommended for those who want to take their sense of touch one step further and delve deeper into sensual bliss.
Mikazuki - thin, flexible crescent shaped design. Created for luxury massage beginners, it is made to gently adapt to the female erogenous zones sending pleasurable sensations throughout your body.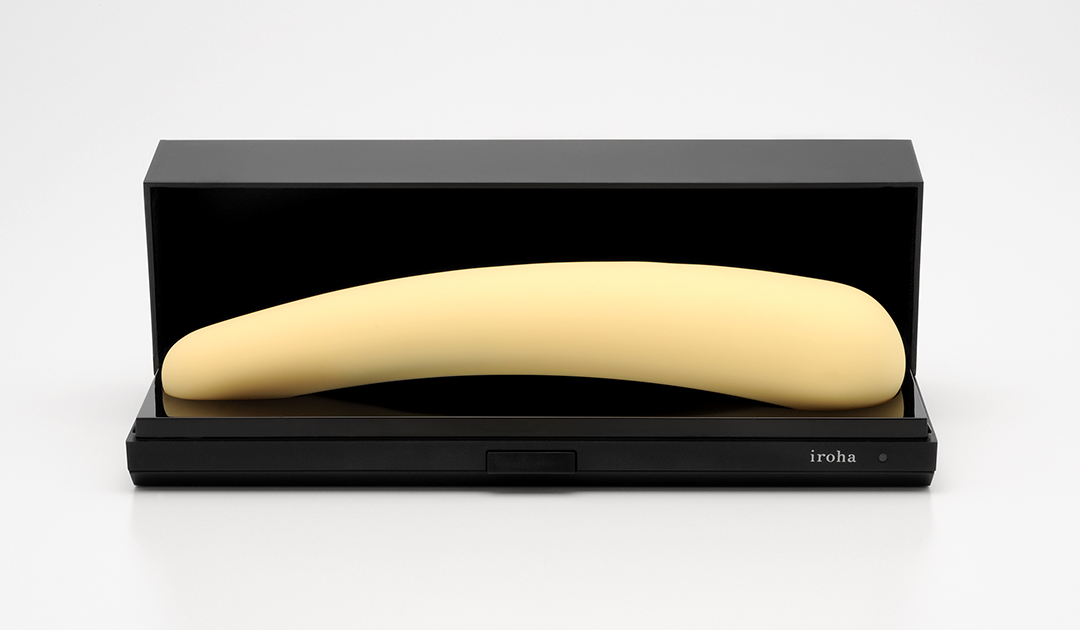 *Use a condom only once. Non-vaginal use of condoms may increase the risk of them slipping or being damaged.
*No method of contraception can provide 100% protection against pregnancy or sexually transmitted infections (STIs) including AIDS.
Sampson user comments on this product: