Pontus Diatomite Dry Pen (Japanese Minoyaki) (For male toys)
EAN Code4897098720882
List Price (GST Inclusive)
S$32.90
Made from Japanese Minoyaki, increased durability and water absorption ability!
Either using the stick body or the pen tip, you may dry your toy in multiple ways!
As drying is an important part of the clean up. Pontus Diatomite Dry Stick introduces you to a brand new way to dry your male toy quick and clean.
How To Use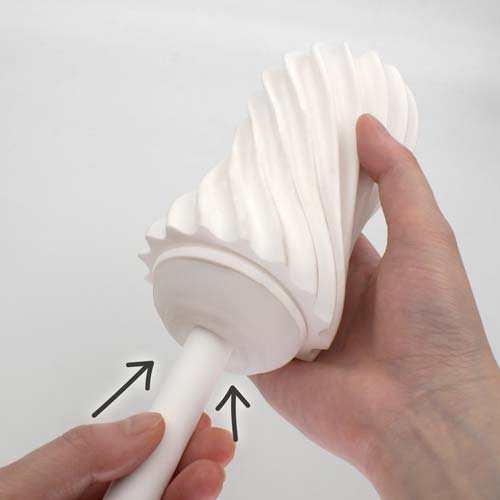 1. Insert the rounded end of the Dry Pen into the washed masturbator.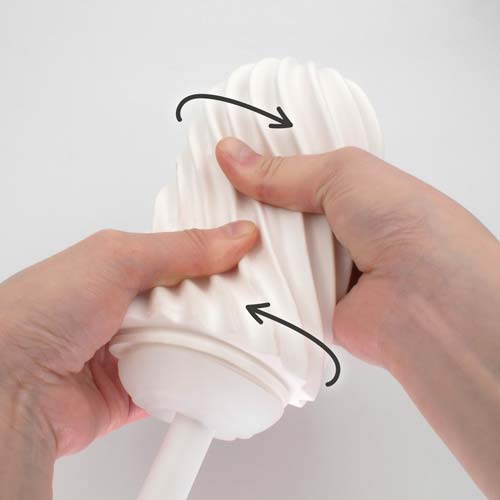 2. Gently squeeze the masturbator, allowing the Dry Pen to absorb most of the moisture.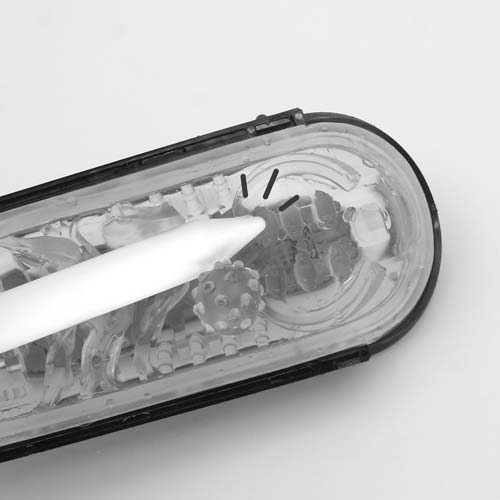 3. Remove the Dry Pen and use its pointy tip to absorb any residual moisture in the gap.
FAQ
Certificate
| | |
| --- | --- |
| | Free of asbestos as tested by the Hong Kong STC |
*Use a condom only once. Non-vaginal use of condoms may increase the risk of them slipping or being damaged.
*No method of contraception can provide 100% protection against pregnancy or sexually transmitted infections (STIs) including AIDS.
Sampson user comments on this product: